251 221 1420 Work or 251 241 9641 Cell

Courses Taught:
Guidance and Counseling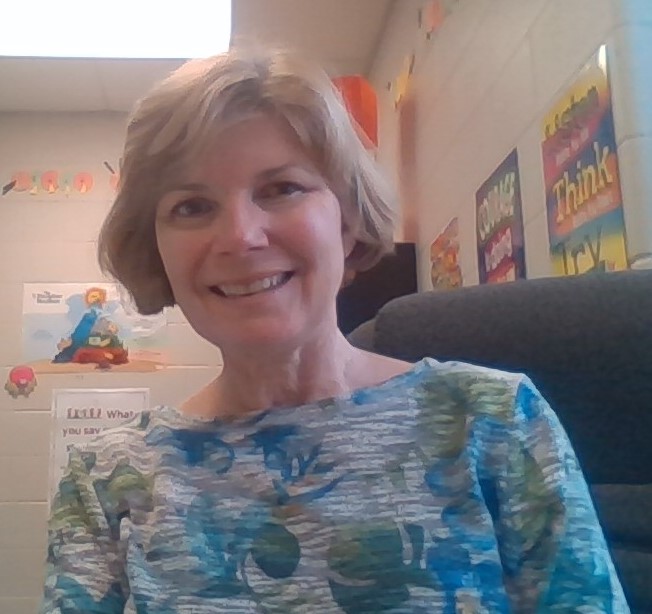 My name is Micki Riley and I am the School Guidance Counselor at Hutchens. I am a graduate of the University of South Alabama with a bachelor's degree in special education and a master's degree in school counseling. Besides the joy of seeing the sweet smiles from our students everyday, I love being part of a team that helps students become lifelong leaders and learners.
When I'm not at work, I enjoy spending time with my family and spending time outdoors. My husband Keith and I enjoy gardening, kayaking, fishing hiking and travel. I have 2 wonderful children who are grown that I am very proud of. I enjoy spending time with them whenever I can.