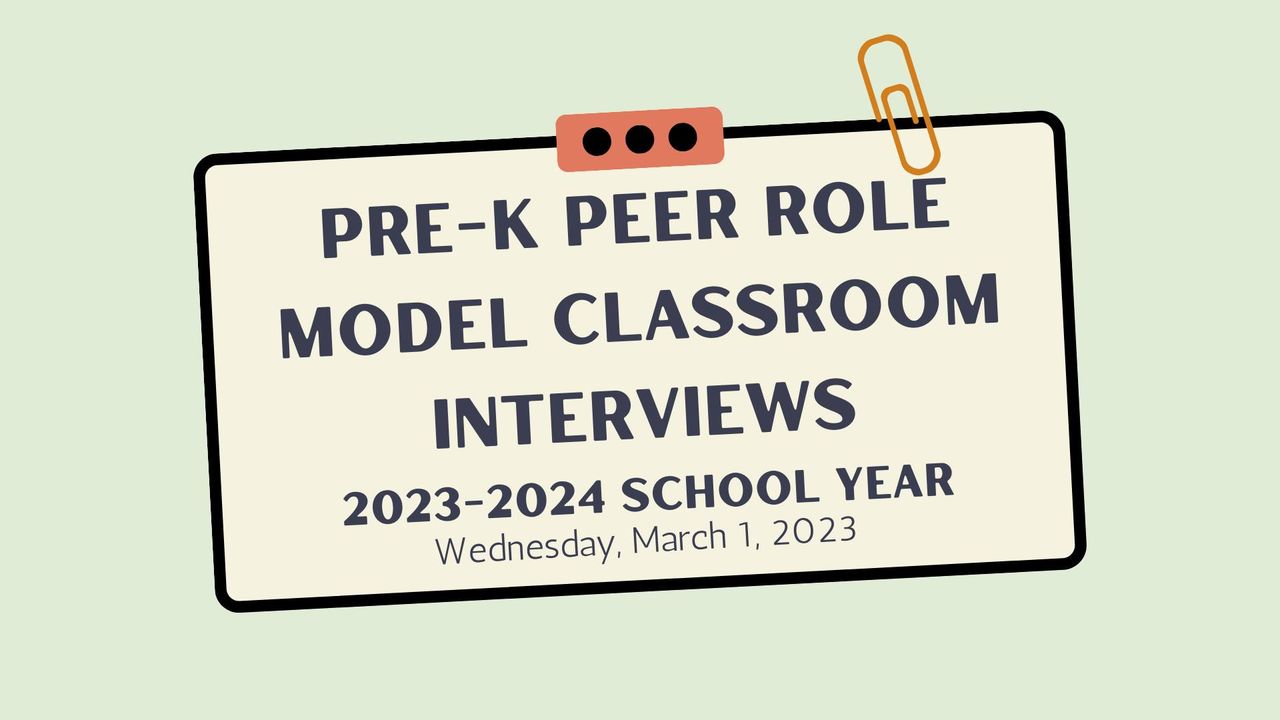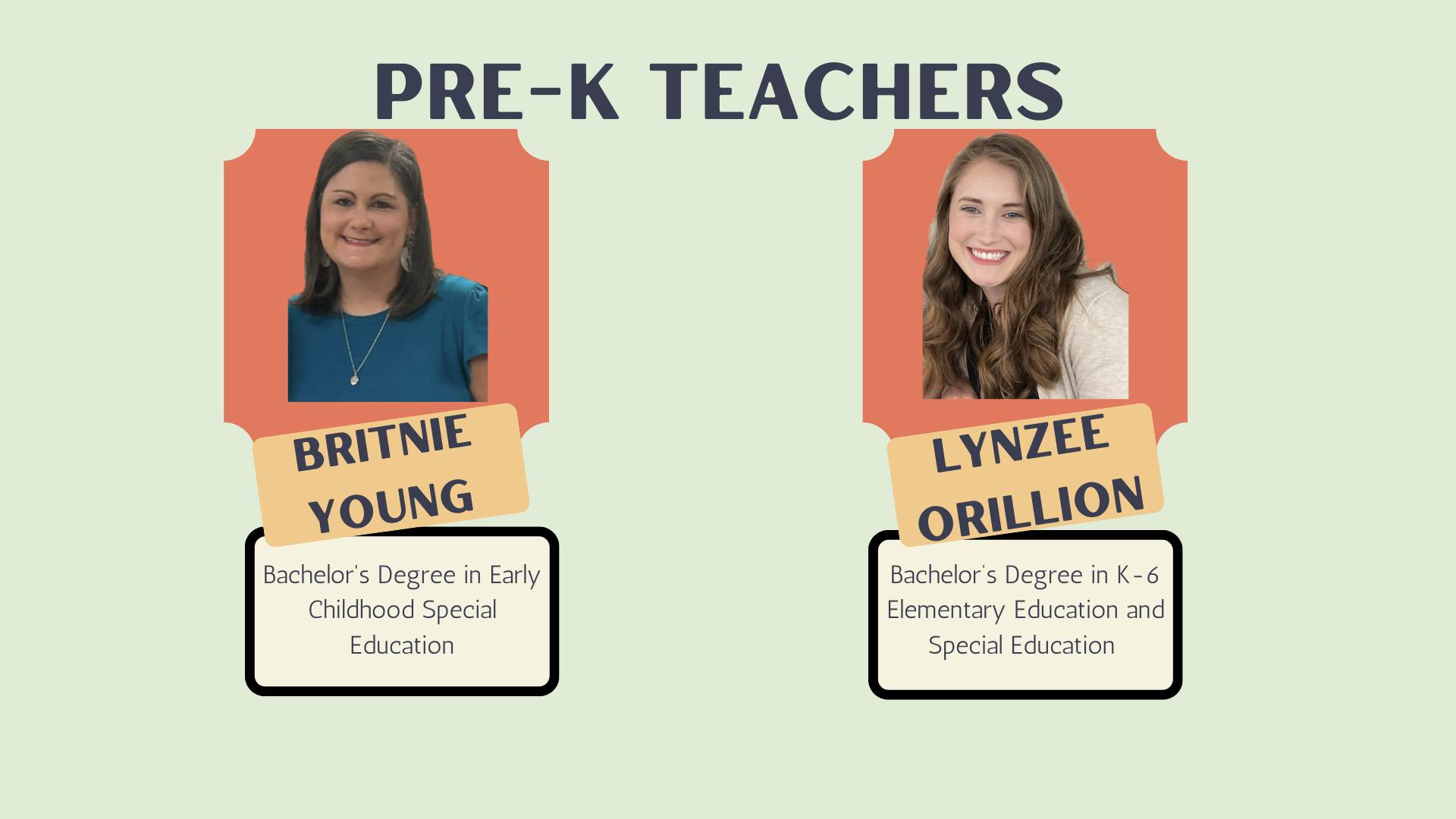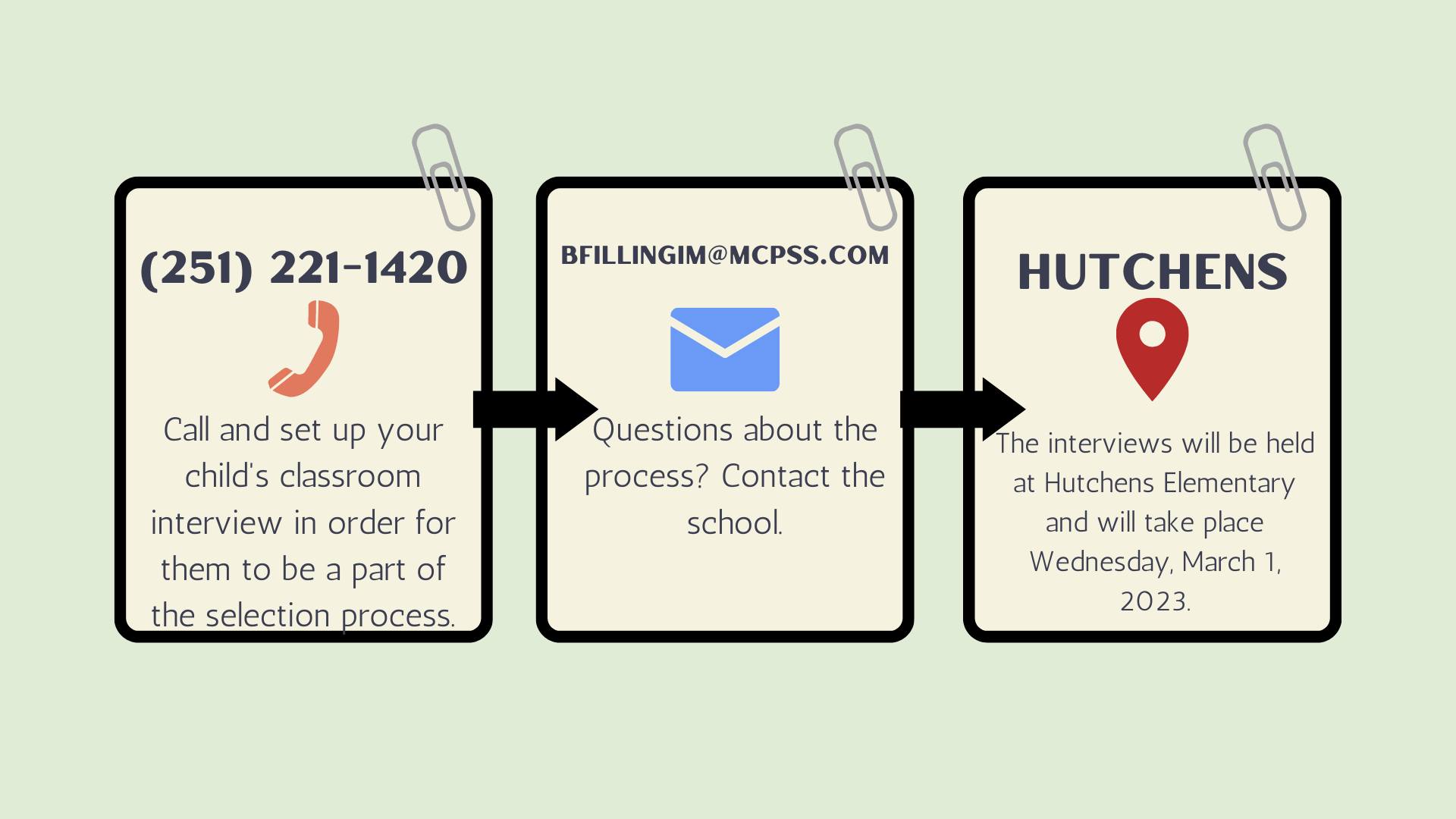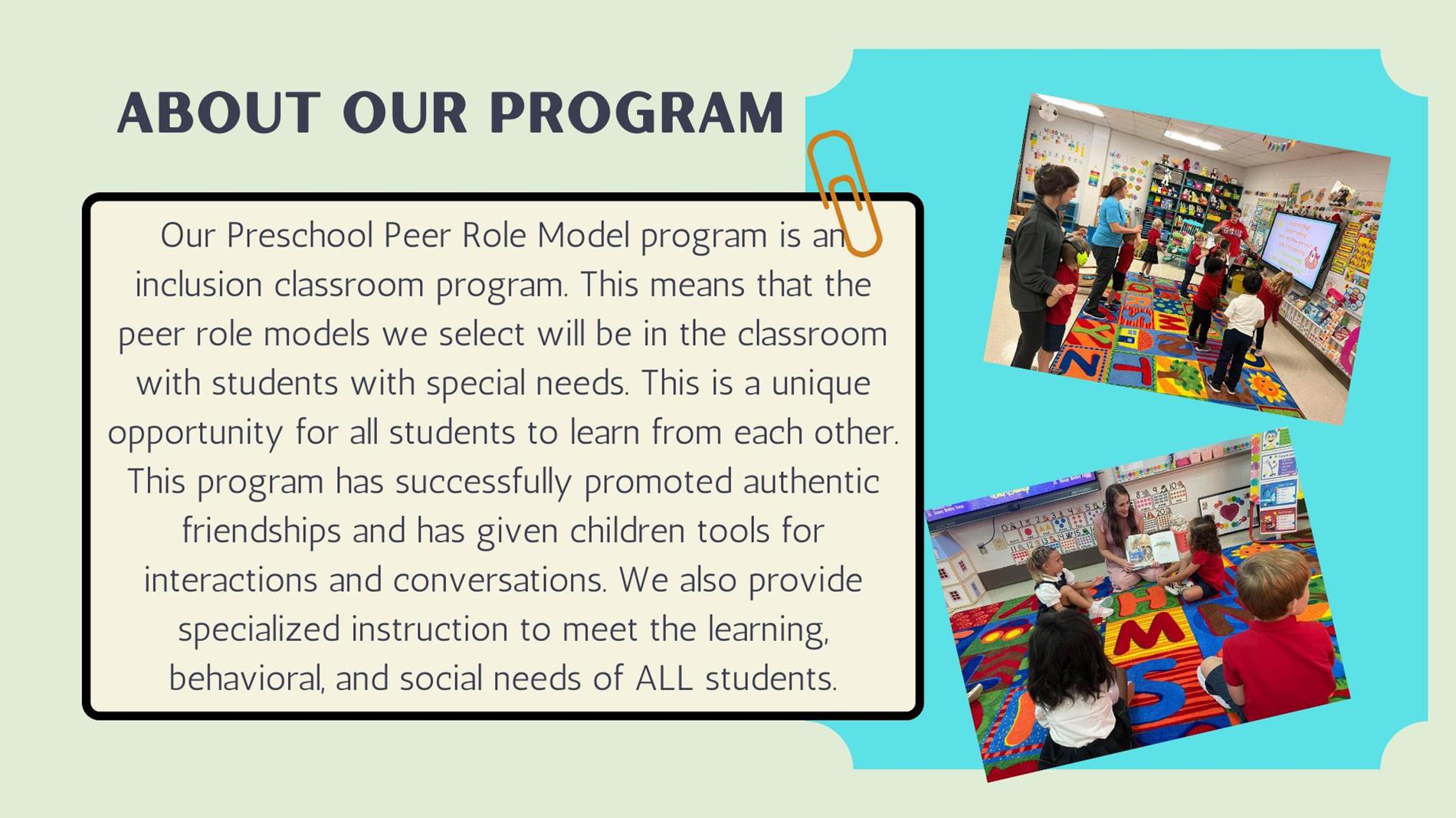 Hutchens embodies the school's mission, vision, and values by striving to offer programs that best address the needs of young learners and by having high expectations for all students. The staff continuously reviews data and programs to ensure the best match for student needs in all content areas. Technology is used daily and offers additional support for students to master skills in core content areas. Other programs are aimed at developing leadership and character in our students. The staff and students also benefit from a supportive community and parental involvement.
Our American Heart Association Kids Heart Challenge event will begin on January 30th!
We need your help to accomplish our goal of having 100% of our families to know Hands-Only CPR, and you can help us by registering your child and spreading the word.
Here's how you can help:
Complete Finn's Mission: Watch a 2-minute video to know Hands-Only CPR, spot the signs of a stroke and more!
Share with friends and family through social media, text and/or email
You can help your child's class win the classroom challenge! Our goal is to have 100% of our students register online and complete Finn's Mission.
**As a school-wide incentive, registered students will receive a pass to wear jeans, a red shirt, and red accessories to school on Monday, January 30th for our Kids Heart Challenge Kick Off!
Thank you in advance for your support!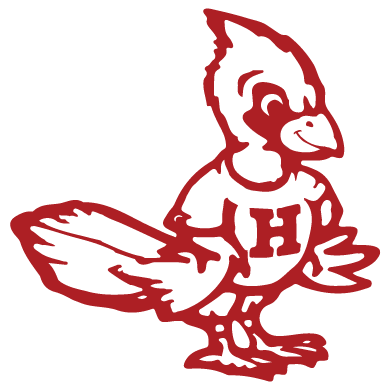 The mission of Hutchens Elementary is to educate and develop successful leaders. This will be accomplished by a committed staff and community who recognize the greatness in every child.
The purpose of the Mobile County Public School System is to equip and empower college and career ready graduates.
2020 Nappie Award Winners
Best Public School
Mobile and Baldwin County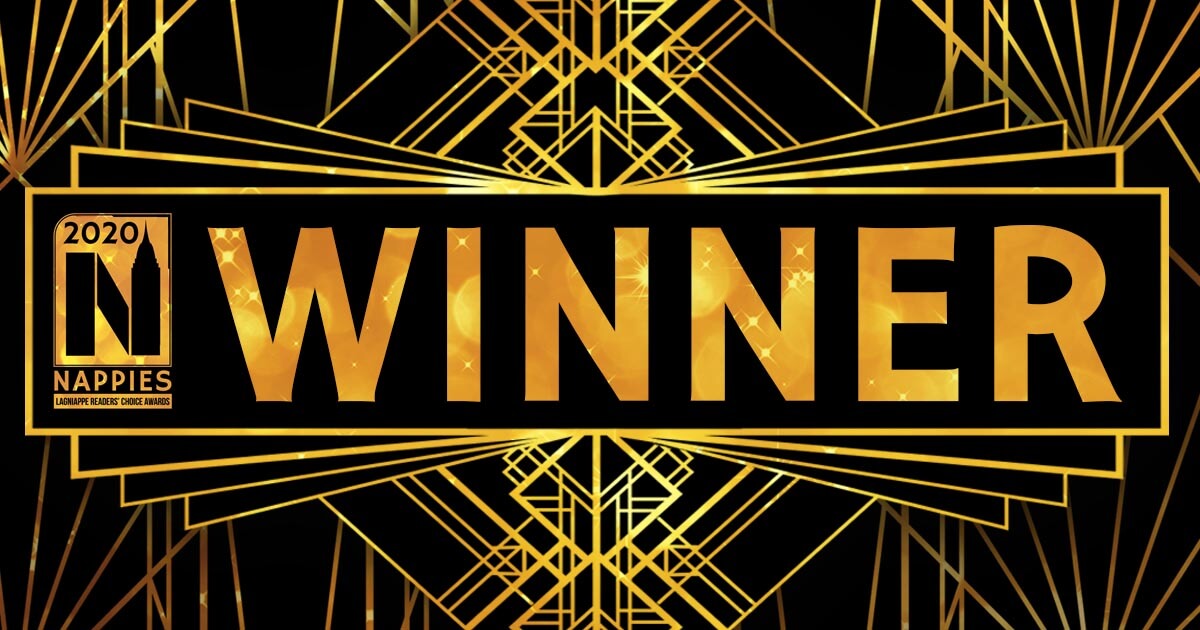 Coolest Elementary Teacher
Nicole Baranov