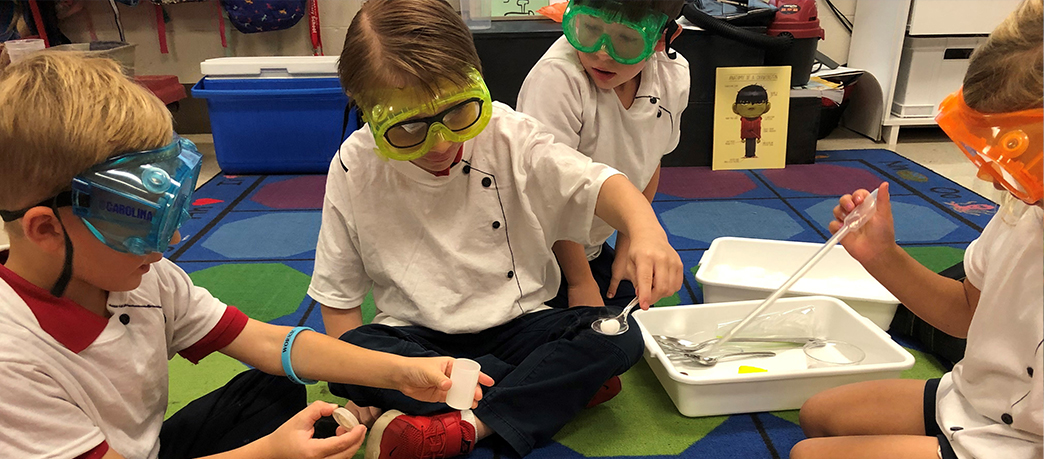 2020 Nappie Award Winners
Best Public School
Mobile and Baldwin County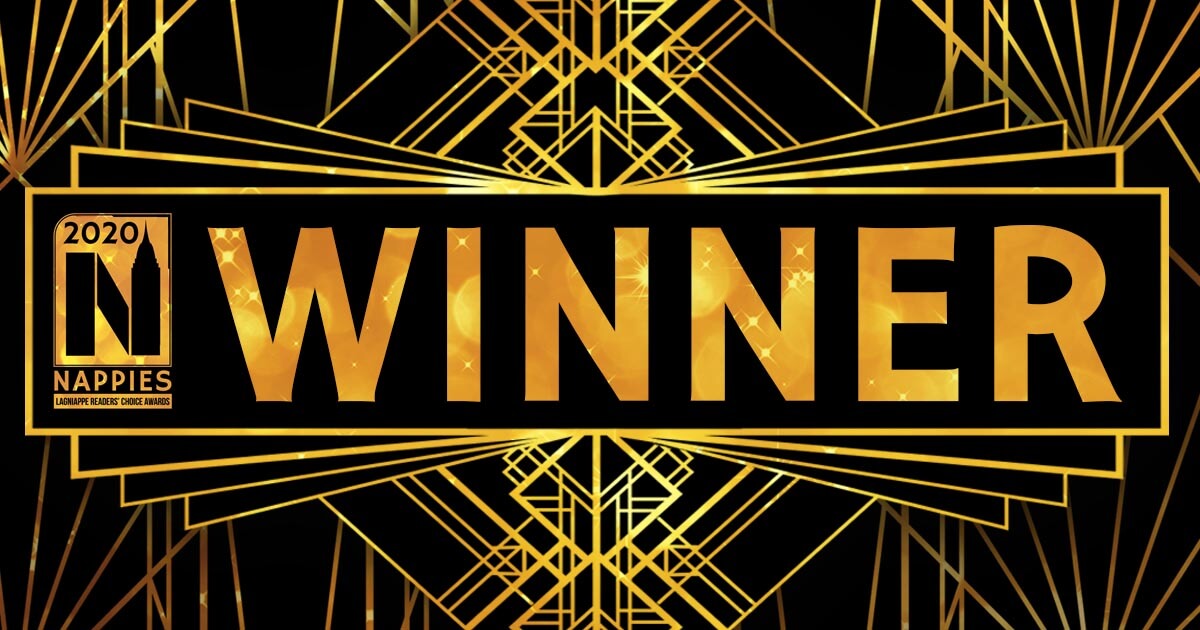 Coolest Elementary Teacher
Nicole Baranov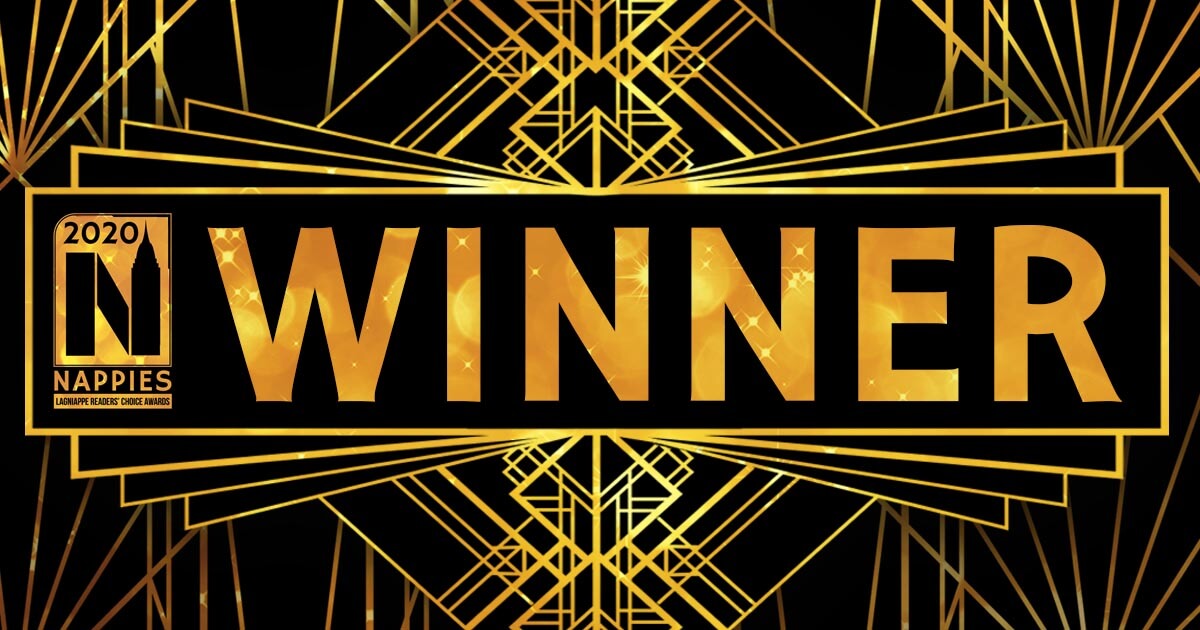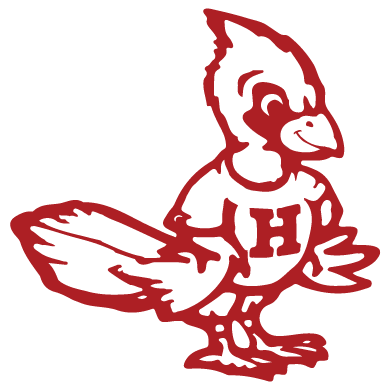 The mission of Hutchens Elementary is to educate and develop successful leaders. This will be accomplished by a committed staff and community who recognize the greatness in every child.
The purpose of the Mobile County Public School System is to equip and empower college and career ready graduates.
We are celebrating Grandparent's Day next week and would love to see virtual photos of our students with their grandparents. Please email any photos of your child with their grandparents to Mrs. Pettis at spettis@mcpss.com. We will use these photos to create a video tribute to all of our wonderful grandparents. Please email all photos by Monday, February 8th.
Pre-K Registration for 21-22 School Year!
Hutchens offers two different Preschool options: The First Class Pre-K and the Special Needs Peer Role Model Pre-K. Both programs have a different registration process. All children four years of age on or before September 1, 2021 and are residents in our district are eligible for either program. We would encourage you to register for both programs so that you have a better chance of having a spot in one of our Pre-K units.

First Class Pre-K
Registration dates- January 15- March 22
Link- https://alprek.asapconnected.com/
This program is free for all students. Acceptance to the program is strictly through a random drawing to be held on March 22, 2021. Parents/Guardians do not need to be present at the drawing. Those chosen will be notified within the week of March 22 and notified in writing beginning April 16. (18 students will be selected for 1st Class Pre-K)
Special Needs Peer Role Model Pre-K
Registration Dates- January 15- March 22
Link- https://forms.gle/sfT5u6PRaxnXWneG7
This program costs $60 per week paid in one lump sum at the beginning of each month. To be eligible for the program a student must be 4 years old on or before September 1st. He or she must also be potty-trained and have developmentally appropriate language and social skills. Students are chosen for the program based on development. We need students who will be great role models for other students. Face-to-face appointments will be set for eligible students to be screened for our program. Students chosen for the program will be notified by mail. (16 students will be chosen as Pre-K role models)
Extended Day Lottery Information
Hutchens embodies the school's mission, vision, and values by striving to offer programs that best address the needs of young learners and
by having high expectations for all students. The staff continuously reviews data and programs to ensure the best match for student needs in
all content areas. Technology is used daily and offers additional support for students to master skills in core content areas. Other programs
are aimed at developing leadership and character in our students. The staff and students also benefit from a supportive community and
parental involvement.